Common Problems Rodents Cause In Livermore, CA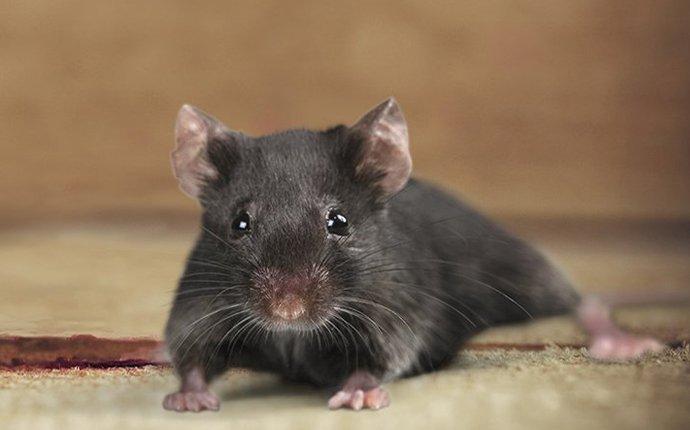 No one enjoys the thought of sharing their property with rodents. These small, furry mammals are characterized by their long, sharp teeth that never stop growing. Rodents are one of the most common household pests across the United States and typically invade while searching for sources of food, shelter, and water. Unfortunately, once they invade your Livermore home or business and find those resources, they're not going to want to leave. Rodents such as mice and rats can cause a lot of problems in and around your Livermore property, such as:
Contaminating food items: Rodents carry a lot of harmful bacteria, pathogens, and parasites, which can contaminate your food items and counter surfaces when they invade.

Spreading diseases: Rodents are responsible for spreading many diseases, including hantavirus, plague, rat-bite fever, and salmonellosis.

Damaging property: Rodents chew on a lot of things to prevent their teeth from growing too long. This chewing behavior can damage your furniture, wires, pipes, structural beams, and personal items.
Rodents are wild animals that often become aggressive if they feel threatened, which is why you should never try to corner or remove a rodent infestation on your own. The best way to deal with rodents is with a little help from Bay Pest. We provide effective solutions to deal with a wide range of pests, including rodents. Contact us today for more information about our rodent control and prevention services.
How To Tell If Bed Bugs Are Living In Your Livermore, CA Property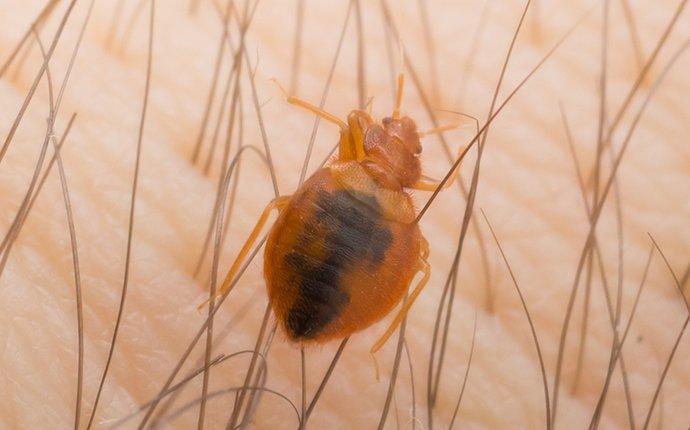 Bed bugs are small parasitic pests that feed on the blood of humans. They have flat, oval bodies and get their name due to their tendency to hide in, on, and around beds. Bed bug infestations are incredibly difficult to eliminate and only get worse with time, which is why it's important to learn how to identify when they are living in your Livermore home or business. To identify if bed bugs are living in your property, keep an eye out for a few of the following signs:
Bloodstains and reddish-brown fecal spots on your sheets, bedding, and clothes.

An unpleasant musty odor that smells similar to coriander.

Itchy rows of bite marks on your skin.

Tiny white bed bug eggs.

Shed skins of bed bugs.
At Bay Pest, we have what it takes to eliminate bed bug infestations in no time at all. Get in touch with our licensed service technicians today to schedule an inspection!
Schedule Your Free Inspection
Complete the form below to schedule your no obligation inspection with Bay Pest.