Are Ants Getting Into Your Bay Area Home?
Ants don't seem like much of a problem when you see them wandering around outside, but when you start finding them all over the inside of your house, it can change the way you feel about them. Although most ants are considered nuisance pests, they can contaminate your food, and depending on the species, some spread illnesses or damage your home. If you've been finding ants in your house, Bay Pest can eliminate them for you.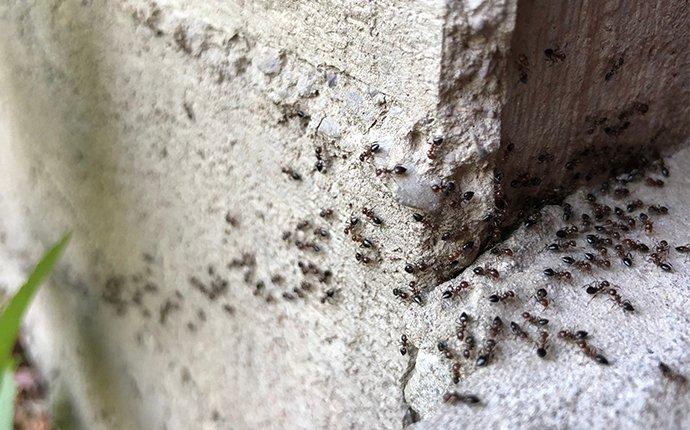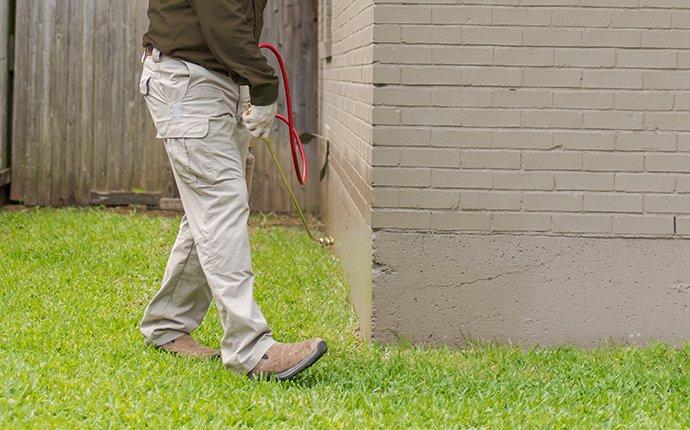 Our Ant Control Offerings
Inspection
The first step in the ant control process is a careful inspection of the exterior of your house to identify the type of ant that is getting inside. At Bay Pest, we don't use the same kind of treatment for every pest. Instead, we understand the differences between pests and tailor your treatment to what will be most effective against the ants infesting your home. For instance, odorous house ants prefer sweet baits while Argentine ants are drawn to protein-based baits.
Treatment
Once we've identified the species of ant that's causing problems, we'll spray around the exterior perimeter of your house. We'll also look for the ant trail and nest in order to treat those specific areas.
Follow-Up
Our ant control service is available on a quarterly plan. We'll return to your home every three months to re-treat to keep your house ant-free.
Schedule Your Free Inspection
Complete the form below to schedule your no obligation inspection with Bay Pest.