Keep Spiders Under Control On Your Bay Area Property
Although most spiders are more of a nuisance than a danger, when they get in and around your home or business, they can be very bothersome. Not only does a spider infestation leave your building covered in annoying webs, but it also indicates that other pests are present since spiders go where they can find a steady food source. If your property seems to be overrun by spiders, contact Bay Pest for spider control that works.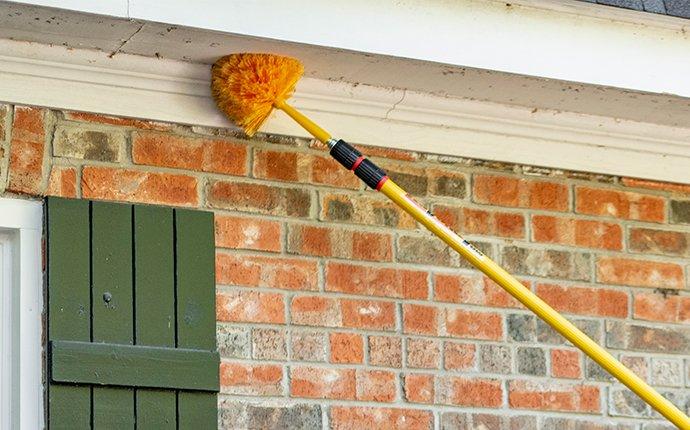 Our Spider Control Offerings
We'll begin by inspecting the exterior of your building as this is where the majority of spider webs are. By knocking down the webs we find around the outside of your building, and along your fence line, we'll be on our way to controlling the spider problem on your property.
After we've de-webbed your home or business, we'll treat your property for spiders by treating the other insects on your property. When the spiders eat the infected insects, they ingest the product and are eliminated. Our spider control service is available on a recurring basis to keep your home or business spider-free in the long run. Contact Bay Pest for more information or to schedule a service.
Schedule Your Free Inspection
Complete the form below to schedule your no obligation inspection with Bay Pest.