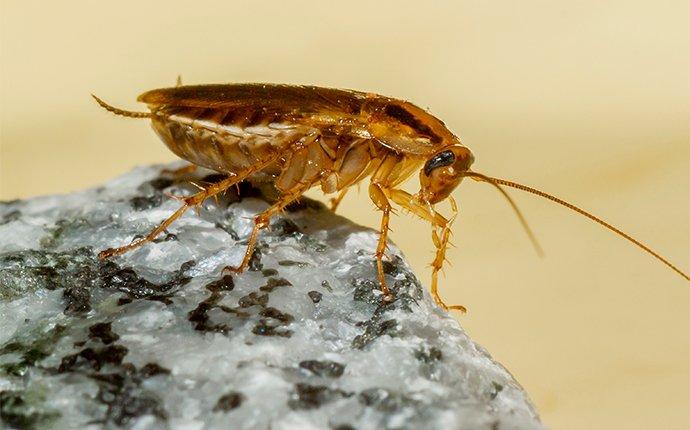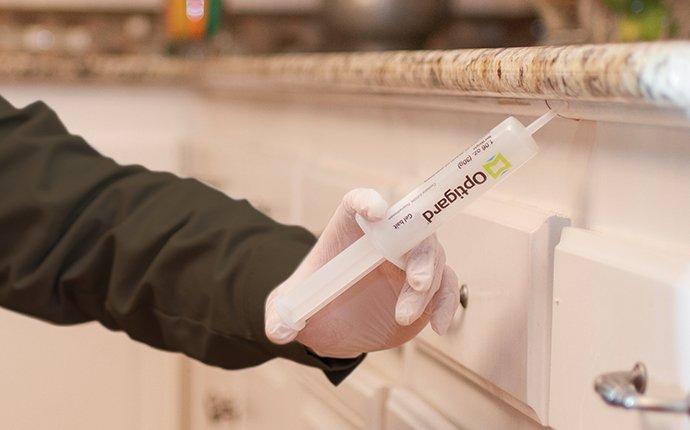 Our Cockroach Control Offerings
Inspection
Despite the fact that no cockroach infestation is a good infestation, it's still important to identify the species of cockroach that has gotten into your home or business before providing treatment. German cockroaches are very different from Oriental cockroaches in their habits and behaviors, thus requiring different treatment methods.
Treatment
If German cockroaches are in your home or business, we'll use a three-part treatment to eliminate them. We'll use an aerosol spray to treat cracks and crevices then apply a dust that dries out their bodies. After, we'll put out bait that they'll take back to their colony to eliminate them all. For German cockroaches, we recommend having monthly treatments performed at first, then moving to quarterly services once the infestation is under control.
For an Oriental cockroach infestation, we focus on the exterior of your home or business since this is where these roaches spend the majority of their time. We'll treat areas such as your garden, in your garage, and around your water meter with a spray that eliminates cockroaches when they walk through it or ingest it.
We recommend consistent follow-up services for Oriental cockroaches. The frequency of service will depend on the severity of the infestation and your individual needs and budget.
Schedule Your Free Inspection
Complete the form below to schedule your no obligation inspection with Bay Pest.