Pest Control To Protect Your Bay Area Home & Family
Your family is the most important thing in your life, and you do everything you can to protect them in order to keep them healthy and happy. When pests get into your home, health and happiness are threatened. Pest infestations are often a cause of stress, putting your family at risk of health problems. Furthermore, they can damage your home, which can lead to safety concerns and costly repair bills.
If pests have gotten into your Bay Area home, Bay Pest is ready to help. With over 40 years of experience eliminating pests, we are committed to providing our customers with the best service available. At Bay Pest, our customers are like our family, and we treat your pest problems as though they're our own.
Save 10% on select plans when buying online!*
*Select plans include: Preferred Home Protection (original price of $40/month)
Our Home Pest Control Offerings
No two pest infestations are exactly alike, and at Bay Pest, we understand that providing customized service tailored to your needs is the most effective and efficient way to eliminate your pest problems. In order to do this, we first take the time to talk with you about the issues you've been experiencing, as well as perform a thorough inspection of the interior and exterior of your home. This process provides us with the information we need to create a pest control plan designed for your needs.
Our treatments vary depending on the type of pest you're dealing with and the service you're looking for. They include interior and exterior treatments that focus on solving the problem in the long term, as well as follow-up visits to maintain your pest-free home.
In addition to general pest control, we also offer services for:
Our customers love this customizable, no-hassle pest management service. With unlimited follow-ups during each guarantee period, we make sure you're getting the results you need.
Why You'll Love Our Home Pest Control Service
Customizable
We can come quarterly or every other month – the frequency is up to you.
Free Cancellation
Try the service and see how it works. You can cancel anytime.
Results-Driven
Unlimited follow-ups for 30 days after each service ensures optimal results.
What To Expect For Each Service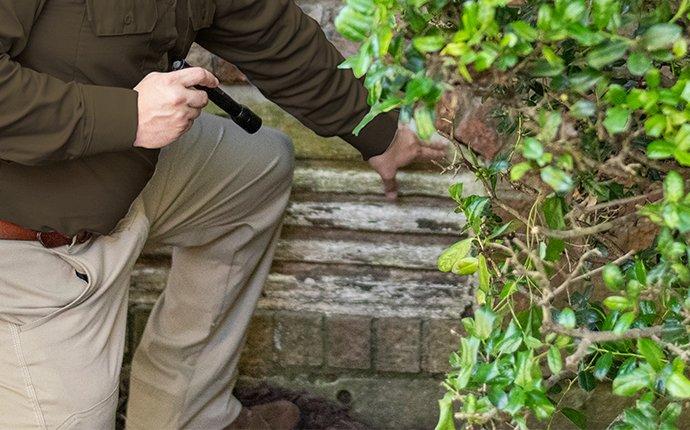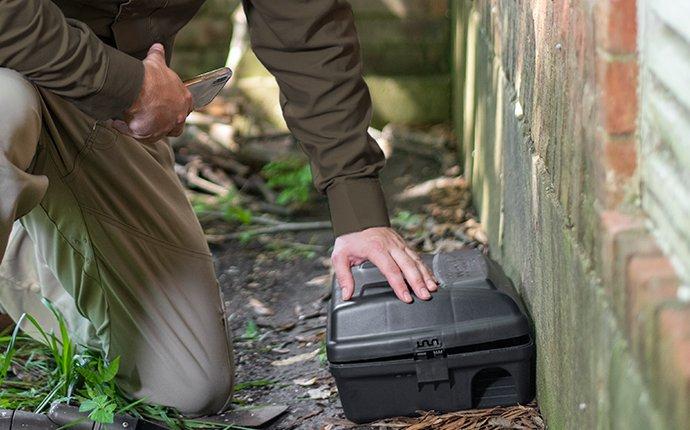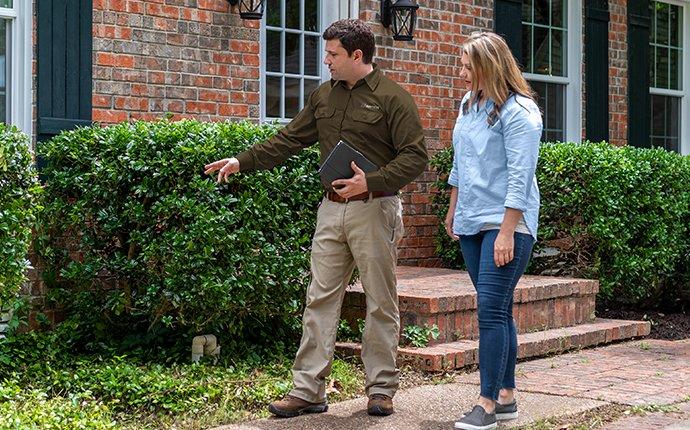 Frequently Asked Questions (FAQs)
Are your services guaranteed?
They are! In addition to providing on-going services to maintain a steady level of protection for your home, we also offer unlimited follow-ups during our 30-day guarantee period. If your pest problem hasn't been resolved after treatment, we will return as many times as necessary to take care of it for you. We recommend giving the initial treatment ten days to work before requesting a follow-up.
What is Integrated Pest Management?
Integrated pest management (IPM) is an approach to pest control that looks at all the factors that contribute to a pest infestation in order to provide long term results. Instead of simply spraying a product inside your home and hoping it takes care of the problem, IPM looks at and aims to change environmental, behavioral, and biological factors that contribute to pest problems.
Do you offer free inspections?
We do! We will inspect your home and provide you with an estimate for our services free of charge. This process allows you to make an informed decision before having a treatment performed.
Schedule Your Free Inspection
Complete the form below to schedule your no obligation inspection with Bay Pest.