Stop Rodents From Destroying Your Bay Area Property
Rodents are dangerous creatures to have in your Bay Area home or business. They cause serious damage to the areas where they spend their time, contaminating these locations with urine and feces and chewing through drywall, insulation, wiring, and more. Rodents also spread many illnesses that your family, employees, and customers are at risk of contracting.
Protecting your home or business from mice and rats is important for everyone's health and safety. Bay Pest offers rodent control services that will keep your property rodent-free.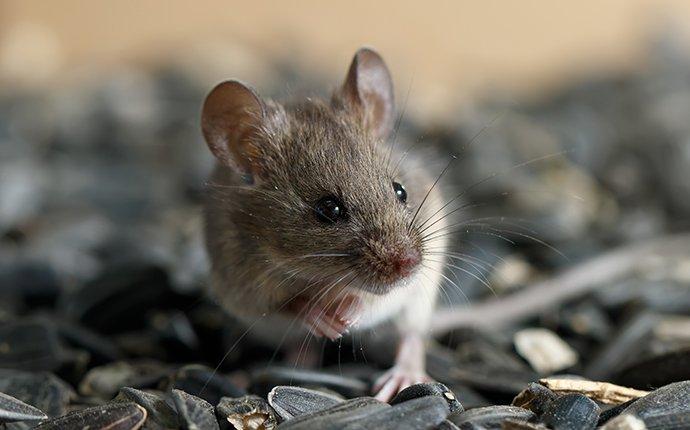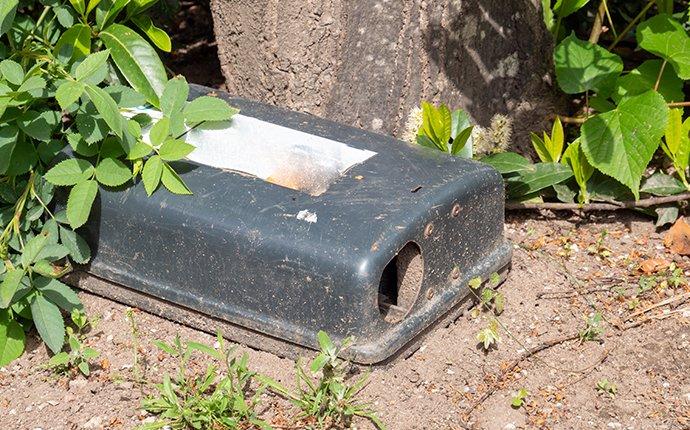 Our Rodent Control Offerings
At Bay Pest, we offer a number of rodent control services to eliminate and prevent rodent problems. Whether you have an active infestation or are trying to keep pests out, we can help.
One-Way Door Installation
If rodents are currently a problem in your home or business, we'll install one-way doors. These allow rodents to exit your building, but won't let them back inside. We'll leave these doors up for two weeks, then follow-up to check on your infestation.
Traps, Bait, & Glue Boards
Depending on the specifics of your infestation, we'll set traps, bait stations, or glue boards in conjunction with our one-way doors. We'll monitor these traps every two weeks for up to a year until your infestation is entirely eliminated. After a year, an extended warranty is available if you would like continued protection.
Sanitizing Services
Once all rodents are eradicated from your Bay Area home, we'll clean, deodorize, and sanitize the areas where the rodents spent time and left droppings. We locate debris in your attic, sub area, or garage. Then, we vacuum the rodent droppings with special filters that both deodorize the space and prevent inhalation of dangerous viruses. We use a product that eliminates viral pathogens to ensure your family, employees, and customers' safety.
Attic Insulation Removal & Replacement
If the rodents in your home or business have ruined your insulation, you need to remove the damaged areas to avoid illness, mold, and energy inefficiency. Bay Pest will remove the damaged sections and replace them with new insulation.
Exclusion
Mice only need an opening the size of a dime to enter your home. Our one-and-done service seals these openings to ensure your home is impenetrable by rodents. After the rodents have been removed from your building, and your building has been cleaned up inside, you want to make sure that you don't end up with a new infestation. Bay Pest provides exclusion services to seal entry points that are a quarter of an inch or greater in size. We use construction-grade materials to ensure solid, long-lasting protection against rodent infestations.
Schedule Your Free Inspection
Complete the form below to schedule your no obligation inspection with Bay Pest.