Are Rodents In Morgan Hill, CA Dangerous?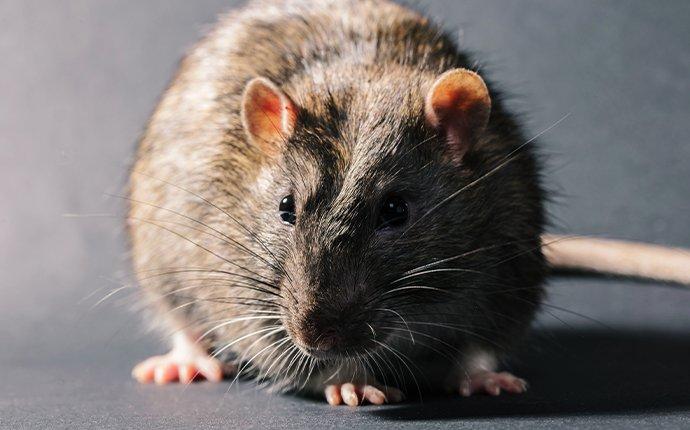 Any time a pest enters your Morgan Hill home or business, it's important to ask yourself if that pest could pose a threat to your health and/or safety. Although any pest infestation can be a major nuisance, some pest infestations are dangerous and need to be dealt with immediately. Rodents such as rats and mice are common property-invading pests that get into homes and businesses while searching for easily accessible sources of food, water, and shelter. Some of the most common problems that invading rodents cause are the damaging of property because of their chewing and the contamination of food items. Rodents are dangerous pests because they are capable of spreading harmful bacteria and diseases. Some of the diseases rodents can spread are:
Plague

Leptospirosis

Lassa fever

Hantavirus

Salmonellosis

Rat-bite fever

Tularemia
Rodents are wild animals that may become aggressive if they feel threatened or provoked and can leave behind painful bites and scratches. If you believe rodents are living in or around your Morgan Hill property, don't hesitate to contact Bay Pest today. We are proud to provide effective services to deal with all kinds of pests, including rodents. Give us a call today to learn more about how we deal with rodent infestations.
Do You Know How To Identify Bed Bugs In Morgan Hill, CA?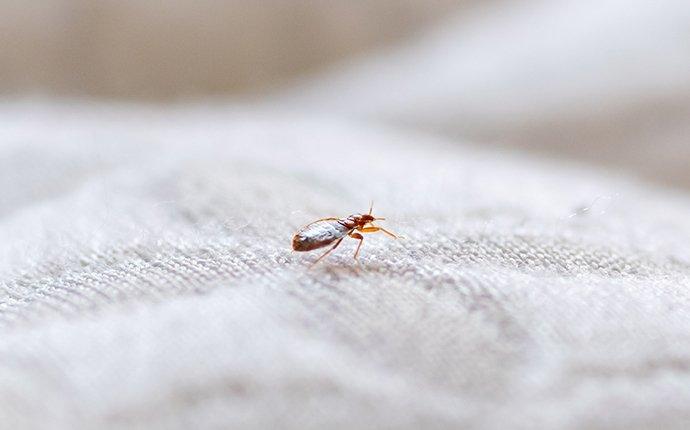 Bed bugs are small, blood-feeding insects that have flat, oval bodies. They are often found in and around beds, hence their name. However, bed bugs can be found in many other areas too, including schools, airports, hotels, movie theatres, and libraries. When it comes to dealing with bed bugs in your Morgan Hill home or business, it's important to identify their presence as soon as possible. If bed bugs are living in your property, here are a few signs they might leave behind:
Fecal spots

Bloodstains

Eggshells and shed skins

Itchy rows of bites

An unpleasant musty odor
Bed bug infestations are difficult to prevent and almost impossible to get rid of without professional assistance. Remove bed bugs from your Morgan Hill property by getting in touch with Bay Pest today.
Schedule Your Free Inspection
Complete the form below to schedule your no obligation inspection with Bay Pest.