Protect Your Milpitas, CA Property From Ants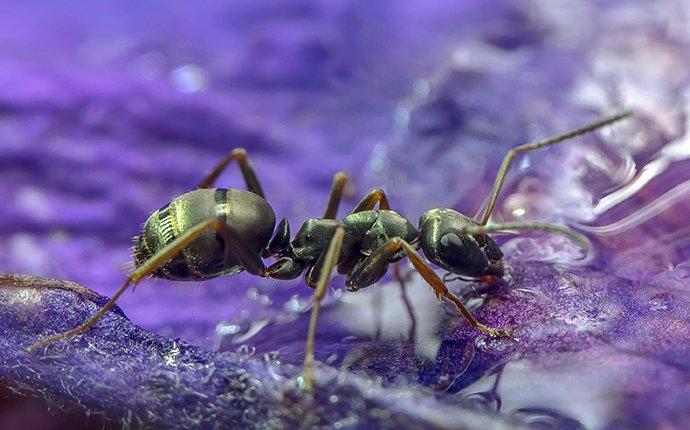 Ants are one of the most common pests found in Milpitas properties. Although there are more than 1,000 individual ant species found throughout North America, only a few are known for invading residential and commercial properties. The most common ant species in Milpitas are odorous house ants, carpenter ants, and argentine ants. There are many reasons why ants might invade your property, but most commonly, they find their way indoors to forage for food and shelter when outdoor conditions are unfavorable. When it comes to preventing ants from getting into you Milpitas home or business, removing potential food sources goes a long way. Protect your property from ants with a few of the following ant prevention tips:
Store leftover food items in airtight containers or the refrigerator.

Never leave food out on your counters.

Pick up pet food after your pet is finished. Wash your pet's water bowl often, clean up spills, and if possible, store it when your pet doesn't need a drink.

Clean crumbs off of your counters and floors.

Seal all possible entry points around the exterior of your property with caulk.

Minimize sources of excess moisture.

Keep your trash cans sealed and stored away from your exterior walls.
Ants are not considered dangerous pests, but they can still cause many problems when they invade your Milpitas property. At Bay Pest, we've made it our goal to combat pest problems of all sorts of shapes and sizes. Contact us today to learn how we control and prevent ant problems.
Common Problems Bed Bugs In Milpitas, CA Cause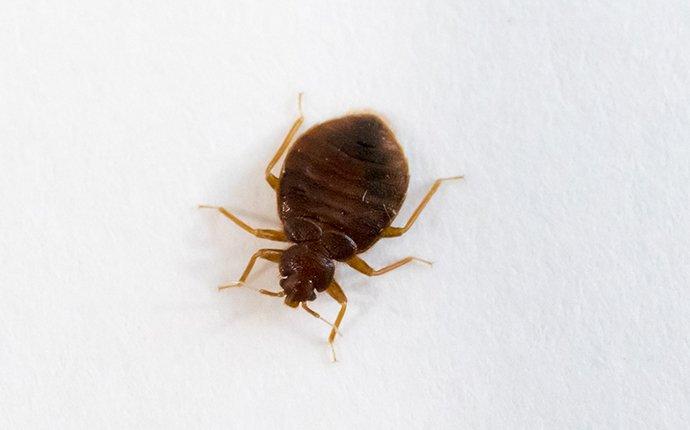 Did you know that bed bugs can be found almost anywhere that humans are? These tiny pests are known for feeding on the blood of humans and hiding inside mattresses. Despite the common misconception that bed bugs are only found around bedrooms and living spaces, bed bugs are found in a lot of areas, including hotel rooms, movie theatres, malls, office spaces, schools, and airports. Bed bugs don't spread diseases and are not dangerous pests, but they can still be a major problem for Milpitas property owners. Bed bug infestations can cause problems such as:
Lack of sleep

Anemia

Restlessness

Stress

Anxiety

Frustration

Health issues related to abnormal sleeping
If bed bugs have taken over your home or business, your best option is to call the licensed service technicians here at Bay Pest. When you have a pest problem, we have you covered. Get in touch with us today to ask about all of our bed bug control options.
Schedule Your Free Inspection
Complete the form below to schedule your no obligation inspection with Bay Pest.