Are Ants In Concord, California Dangerous?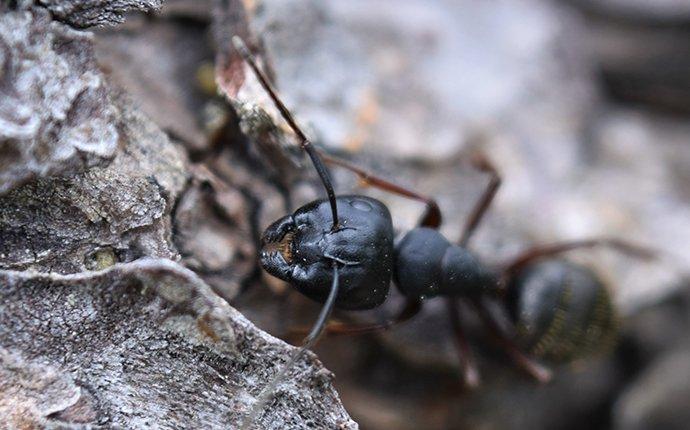 Many species of ants are found throughout the world, but only a few are known for invading commercial and residential properties. Here in Concord, a few of the most common species of ants include carpenter ants, odorous house ants, and argentine ants. Most ants are considered nuisance pests because they aren't a threat to your health. Although most ant species don't pose an immediate danger, all ant species can contaminate your food items and cause serious problems in your Concord home or business.
Carpenter ants are known for creating large networks of tunnels and nesting galleries within the wooden structure of your property, which can cost thousands of dollars to repair.

Odorous house ants smell like rotting coconuts when squished and often infest food items.

Argentine ant colonies have multiple queens, which means they are nearly impossible to eliminate with conventional methods of over-the-counter pest control products.
If ants have moved into your lawn, home, or business, get in touch with Bay Pest today. We're ready to keep your Concord property protected from ants and other pests all year long.
7 Signs Termites Are in Your Concord Home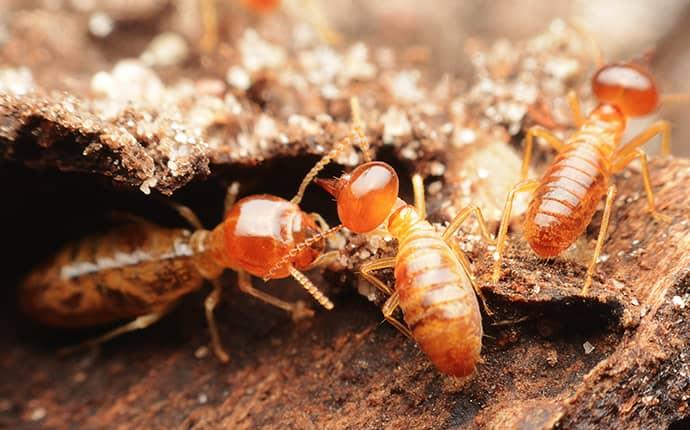 Termites are common wood-destroying pests that thrive in the warm portions of the United States. Here in Concord, our weather provides the perfect climate for termites to thrive and cause problems year-round. Termites are often called "silent destroyers" because they can invade your home silently and cause damage for several years without being detected. Most termite colonies are only discovered after significant structural damage has already been done. This is why it's important to recognize the warning signs of a termite infestation in your Concord home. If termites are living in or around your property, here are a few of the signs they might leave behind:
Discarded wings around your doorways, exterior walls, and windowsills.

Frass, which is a mixture of feces and dust that termites push out of their tunnels.

Large swarms of winged termites (aka "swarmers) flying around the outside of your home.

Hollow-sounding wood when you tap on it

Squeaky or spongy floorboards.

Doors and windows that suddenly stick or become more difficult to open.

Mud tubes climbing across your exterior walls.
Termite infestations are difficult to remove and should always be handled by a trained pest professional. At Bay Pest, we are proud to offer residential and commercial services to cover a wide range of pests, including termites. To ask about how we handle termite infestations, don't hesitate to contact us today!
Schedule Your Free Inspection
Complete the form below to schedule your no obligation inspection with Bay Pest.