What You Can Do To Prevent Rodents In Belmont, CA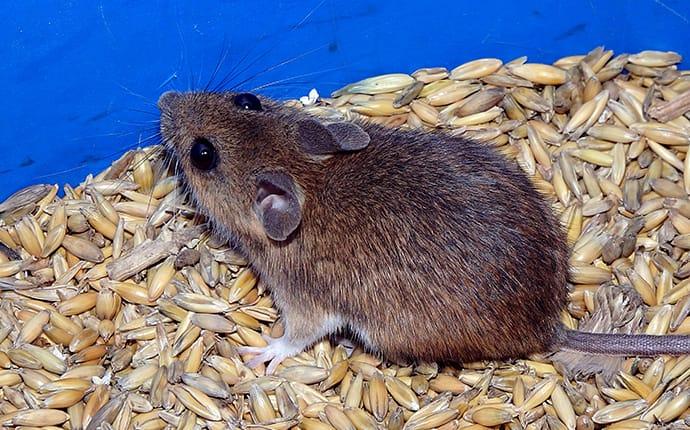 Rodents are unsanitary pests that absolutely no one wants to deal with. What would you do if you discovered one in your Belmont home or business? It's very upsetting, and can quickly lead to a full-blown infestation that can put your health and safety at risk. In order to prevent rodents from entering your building, try the following:
Eliminate accessible food sources.

Keep the place clean and tidy; reduce clutter.

Promptly wipe up spills and food residue.

Reduce excess moisture around the home.

Regularly take the garbage out and keep it in sealed trash bins.

Store food in tightly sealed, gnaw-proof containers.

Store wood away from the perimeter's foundation.
Even if you do all of the above, rodents still may find a way inside. If all else fails at protecting your property from rodent activity, call the team at Bay Pest Solutions. We offer comprehensive rodent control services that are effective, efficient, and everlasting. Call us today to schedule an inspection.
What's Attracting Ants To Your Belmont, CA Property?
When you see one ant, the other members of their colony aren't far behind. Before you know it, there are hundreds of thousands of them and you can't understand why. What brought them here? Well, there are in fact are a few ant attractants that you should eliminate in and around your property. The main goal to remember is to reduce sources of food, water, and shelter.

Begin by getting rid of excess moisture around the property, eliminating damp wood sources, as well as sources of standing water. Be sure to clean any dirty countertops, spills, and sugary substances right away. Also, make sure to properly store all food sources, including pet food and other easily accessible items.

Ant infestation is frustrating and very hard to deal with on your own. The good thing is, you don't have to! The team at Bay Pest Solutions offers year-round ant protection that you can depend on. We will detect all ant activity, eliminate the colonies and any conducive conditions, and then return for follow-up treatment and maintenance as needed. Give us a call today to set up your initial inspection.
Schedule Your Free Inspection
Complete the form below to schedule your no obligation inspection with Bay Pest.