Minimize Your Mosquito Exposure In Sunnyvale, CA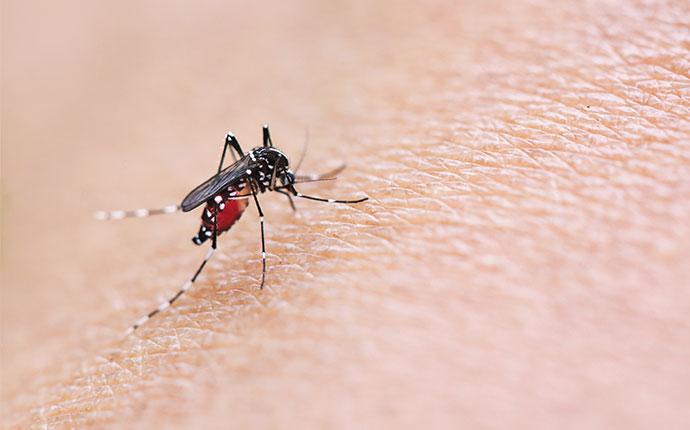 Mosquitoes are annoying warm-weather pests that thrive in our hot, humid climate and are capable of causing many problems when they infest your Sunnyvale property. Whether you want to avoid the itchy red bites or the diseases mosquitoes can spread, it's always helpful to find ways to minimize your mosquito exposure. Protect yourself from mosquitoes by implementing the following mosquito-prevention tips:
Mow your lawn short and trim thick vegetation away from your foundation.

Wear insect repellent when you spend time in your backyard.

Remove possible breeding areas by eliminating sources of standing water around your property.

Clear debris from your gutters to ensure water drains correctly.
If mosquitoes have taken over your Sunnyvale lawn, the service technicians at Bay Pest are ready to help. We provide ongoing mosquito treatments using backpack fogging systems to treat areas where mosquito activity is highest. We also provide one-time mosquito treatments for special events, if requested. Get in touch with Bay Pest today to get started.
Five Things Everyone Should Know About Termites In Sunnyvale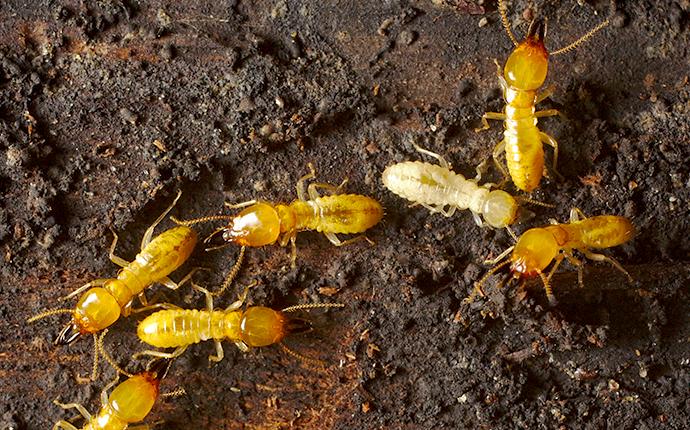 Whether or not you've dealt with termites in your Sunnyvale home or business, you're probably aware of the extensive damage they can cause if they infest your property. Termites are small insects that live in large colonies that can contain anywhere between 60,000 and 2 million individual termites. If termites manage to get into your Sunnyvale property, it's important to understand more about them. Below are five things that everyone should know about termites:
Termite colonies are divided into three separate castes: workers, soldiers, and reproductive. About 98% of termites within a colony are worker termites, the ones that eat wood.

Termites prefer to stay in moist, dark environments, which is why they build mud tubes. Mud tubes are used by termites to travel from their nests to wooden structures so they don't dry out in the sunlight.

Mature termite colonies produce winged reproductive termites to create new colonies nearby. Winged termites are often referred to as "swarmers."

Termites are more likely to infest wooden structures with existing moisture problems or water damage than other properties. This is because termites depend on moisture to survive.

Termites are silent destroyers, which means they can get into your property and cause damage without being detected. Many termite infestations go on for years before their presence is noticed.
At Bay Pest, we understand the problems termites can cause, which is why we provide three unique types of termite treatments. Our termite control programs may include liquid treatments, exterior bait stations, or fumigation services, depending on your needs. Reach out to our skilled service technicians today to learn more about how we control and prevent termite problems.
Schedule Your Free Inspection
Complete the form below to schedule your no obligation inspection with Bay Pest.