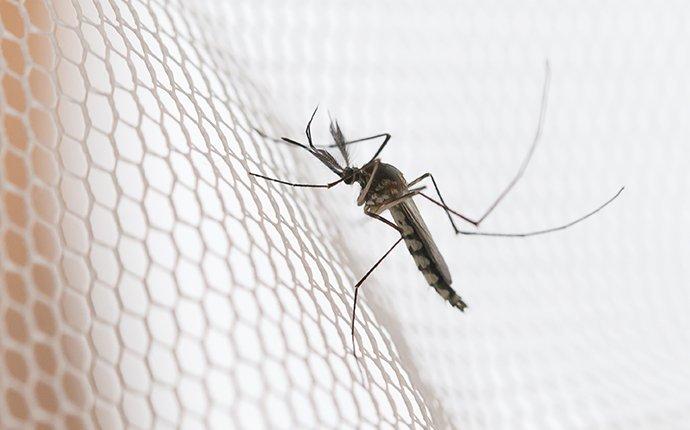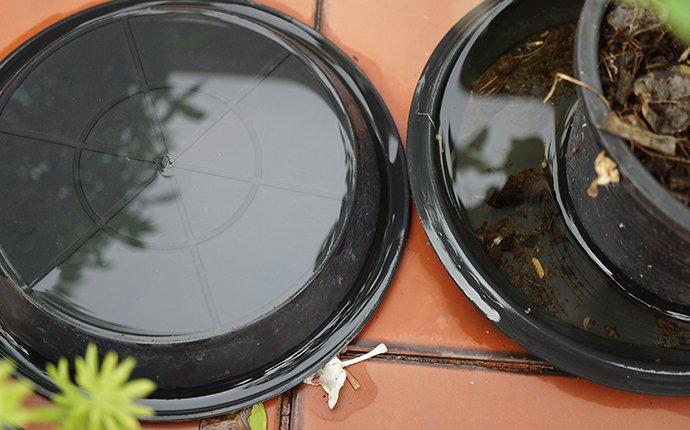 Our Mosquito Control Offerings
Reducing the mosquito populations on your property involves taking care of these pests both as adults and as eggs and larvae. The treatment Bay Pest provides eliminates adult mosquitoes through the use of a backpack fogging machine. We treat the areas where these pests rest during the day, including foliage, shrubbery, bushes, and other conducive environments.
In order to eliminate the eggs and larvae, you must eliminate areas of standing water. We will inspect your property and make recommendations on what you can do to make your property less conducive to mosquito breeding. Common areas where standing water collects include clogged gutters, buckets, children's toys, and low areas on your lawn.
Our mosquito control service is a monthly service. We'll return to your property every month to re-treat to keep your property as mosquito-free as possible all year long. We also offer our mosquito control service on a one-time basis for special events. If you have an outdoor wedding, concert, or other event coming up, contact us today.
Schedule Your Free Inspection
Complete the form below to schedule your no obligation inspection with Bay Pest.