What Redwood City Residents Ought To Know About Stinging Insects
Stinging insects are venomous arthropods that usually emerge in the spring months when temperatures rise. These pests can have serious consequences, especially for those with allergies. If you want to avoid stinging insects, there are some preventative measures you can take to deter them from infesting and nesting around your home.
The first thing to do is cover up any holes in the ground using cement or grass. Be sure to get rid of any food sources, and never leave food outside. Keep windows and doors closed when possible. Always clean up spills right when they happen, and pick up your trash. Additionally, cover up piles of compost, and keep your garbage cans tightly sealed.

The most reliable way to protect your property from stinging insects is to reach out to a team of experienced pest professionals. Bay Pest Solution is the local area's go-to source for complete stinging insect control and prevention services. Our customized treatments give you the year-round protection you deserve. Reach out to us today to discuss your stinging insect control needs.
Professional Rodent Exclusion Services In Redwood City, CA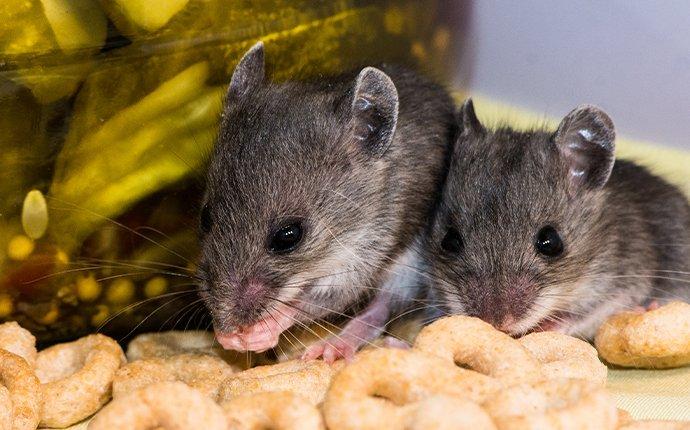 Rodents seek refuge in your crawl spaces and attics, looking for somewhere cozy to nest and breed. They are unsanitary pests that contaminate surfaces and transmit diseases, posing a real health threat to those nearby. Here are some helpful tips to try in order to prevent a rodent infestation from occurring on your property.

Seal entry points, and block off cracks and crevices. Keep living areas clean, eliminate clutter, and store trash in a metal container with a tightly fitted lid. Eliminate food and water sources. Store food and belongings in gnaw proof containers. Keep woodpiles and tree trimmings away from your home and garage.

These suggestions can certainly help, but even if you implement all of these preventative measures, rodents can be relentless. For the most lasting, effective rodent control services in the area, call in the pros. Bay Pest Solution is here to rid your property of all rodent activity and keep it out moving forward.
Schedule Your Free Inspection
Complete the form below to schedule your no obligation inspection with Bay Pest.