Five Facts Everyone In Los Gatos, CA Ought To Know About Bed Bugs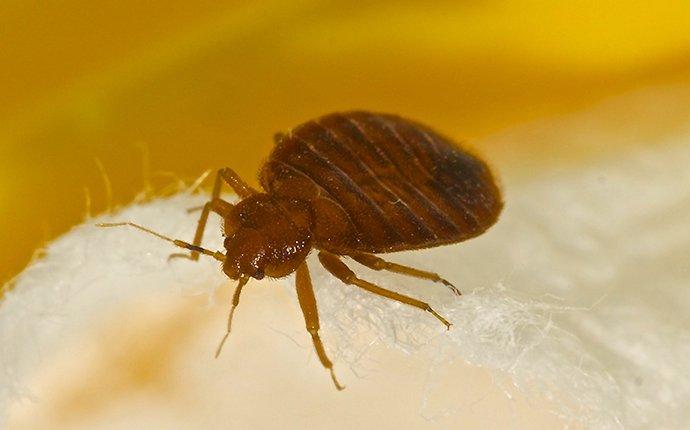 When you're facing a pest problem, it's always helpful to learn more about the pests you're up against. This is especially true when it comes to bed bugs. Bed bugs are small, apple-seed-shaped pests that feed primarily on human blood and have become a major problem for many homeowners and business owners across the United States. When it comes to bed bug infestations, here are a few things you should know:
Bed bugs are nocturnal, which means they usually hide during the day and only come out at night to feed on your blood while you're sleeping.

Bed bugs are experts at hiding in hard-to-reach spaces. They are often found inside electrical outlets, under mattresses, behind wallpaper, and inside furniture.

Bed bugs get around by hitching rides on the belongings of unsuspecting individuals and will infest any building they end up in.

You are most likely to pick up bed bugs while traveling through public spaces, such as airports, schools, and movie theaters.

Bed bugs can bite animals, but they prefer to bite humans because we have wide areas of exposed skin instead of thick fur coats.
If bed bugs have gotten into your Los Gatos property, you need professional bed bug control services from Bay Pest. Give us a call today to get started.
Can Termite Damage Be Avoided in Los Gatos, CA?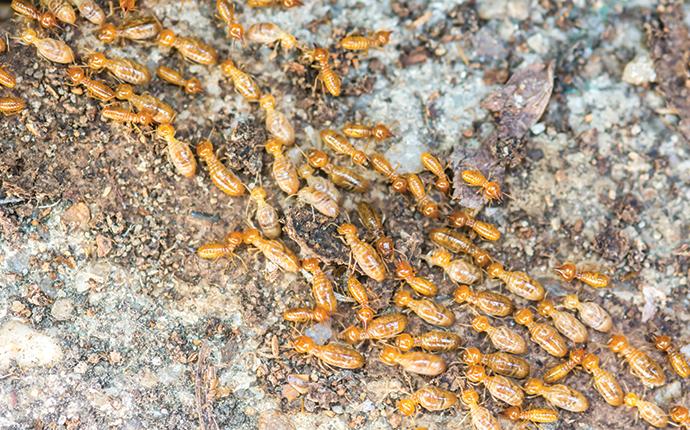 Termites are small insects that don't look like much of a threat at first glance. However, when termites work together, they can cause massive destruction to the structure of your Los Gatos home or business. Termites are social insects that live in large colonies that can contain over one million individual termites. They are known for invading residential and commercial properties and causing extensive damage, undetected. If you want to avoid spending thousands of dollars to repair termite damage in your home or business, it's important to remove factors that may attract these pests to your Los Gatos property. Keep termites away from your property by implementing the following termite prevention tips:
Minimize sources of excess moisture, which can be caused by leaking pipes, drains, faucets, and broken A/C units.

Remove potential entry points by sealing any cracks or crevices around your foundation and exterior walls.

Keep your lawn free of sticks, logs, stumps, and other decaying materials that may attract termites.

Trim shrubs, grass, and other thick vegetation away from your foundation.

Avoid using mulch around the exterior of your property.
At Bay Pest, we care about protecting the health of your home, family, and the environment. All of our effective termite control solutions are designed to eliminate termite problems at their source and prevent them from returning. If termites are causing damage to your Los Gatos property, the service technicians here at Bay Pest can help. Reach out to us today to ask about how we identify, treat, and prevent termite infestations.
Schedule Your Free Inspection
Complete the form below to schedule your no obligation inspection with Bay Pest.