The Real Dangers Of Mosquitoes In Brentwood, CA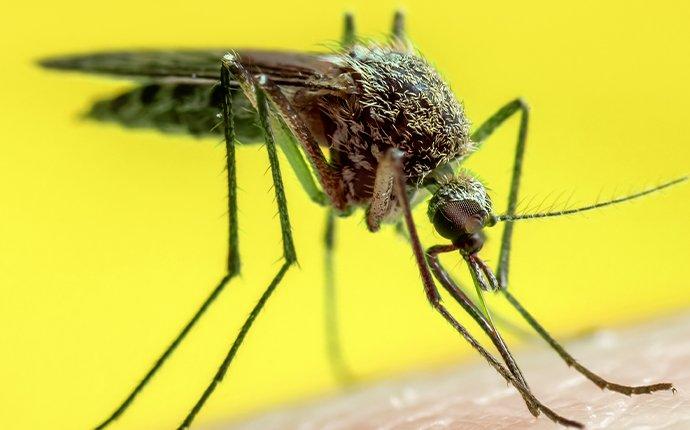 A lot of us don't really think twice about mosquitoes. We associate them with a temporary, itchy, red bite and that's really it. But these tiny pests are more dangerous than you may think. Mosquitoes are vector pests with the ability to transmit numerous diseases as they feed on your blood. They expose us to a long list of serious, vector-borne illnesses, including chikungunya, dengue, encephalitis, malaria, tularemia, West Nile, Yellow fever, and Zika.

If these illnesses sound scary to you, it's because they are. They are dangerous medical conditions that should be prevented at all costs. The safest way to play it is to secure year-round, professional pest control services to protect your health and that of your loved ones. Contact Bay Pest Solutions today for quality mosquito control and abatement services that you can count on all year long.
Are Spiders In Brentwood, CA Preventable?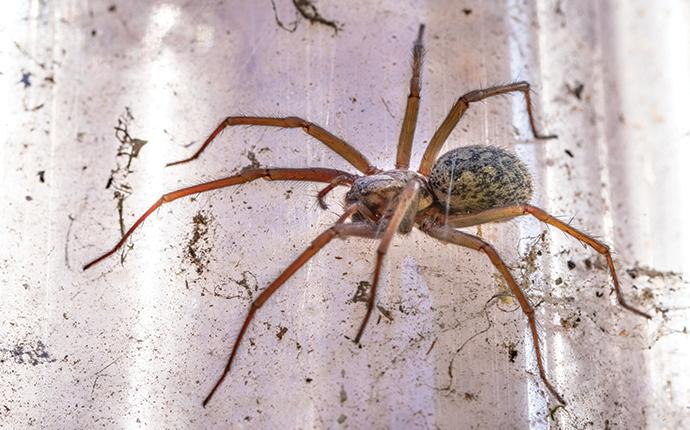 Spiders are creepy, crawling critters that we definitely don't want to discover in our homes and businesses. These pests can be dangerous, and if you get bitten, you may suffer some serious health consequences. If you want to effectively protect your property from the horrors of spider infestation, there are some preventative measures you can take:
Install or repair window and door screens.

Keep home clean and reduce clutter.

Keep other bugs away from home.

Keep the exterior/porch lights off.

Keep trash in sealed containers.

Keep yard well-trimmed and neat.

Reduce excess moisture and remove food sources.

Use caulk or foam to seal up cracks and crevices.
These prevention tips can help you minimize your exposure to spiders, but none of them are entirely effective on their own. If you want complete protection from spider activity, you need professional spider control and prevention services. Call Pest Control Consultants today, we're ready to help you.
Schedule Your Free Inspection
Complete the form below to schedule your no obligation inspection with Bay Pest.