Reliable Pest Control Services In Moraga, CA
Moraga, CA is one of the many towns that make the Bay area such a wonderful place to live. And while there is a lot to love about Moraga, one thing that isn't so great is the number of pests that we need to worry about invading our local homes and businesses. If you are a property owner, here in Moraga, you need reliable pest solutions that you can count on to keep your home or business safe from pests and the various threats that they pose.
With Bay Pest on your side, that's exactly what you get. We customize our pest control plans to meet the specific needs of your property. You don't need to settle for one-size-fits-all pest control from the other guys. Contact Bay Pest to schedule a free inspection of your property. Or, continue reading to learn a bit more about our residential and commercial pest services.
Home Pest Control In Moraga, CA
A home is an investment, and you need to protect that investment from any would-be threats, including pests. Unfortunately, it's not just your home that's at risk to pests; these unwanted invaders can also spread disease, threatening your family. That's why you need pest solutions that work.
At Bay Pest, we customize our plans to meet the specific needs of your home. We begin with a thorough inspection of your property, looking for entry points, signs of life, and other conducive conditions. We then develop a treatment plan, that is based on our findings, specific to your home. Treatments vary depending on your pest situation but always include both interior and exterior services.
If you enroll in an ongoing service plan, we return to your home each quarter to retreat it and make any necessary adjustments. Furthermore, should pests return between scheduled visits, we will come back, at no additional cost to you, as many times as we need to. Contact us today to schedule your free inspection.
What Smells Repel Dangerous Mosquitoes In Moraga?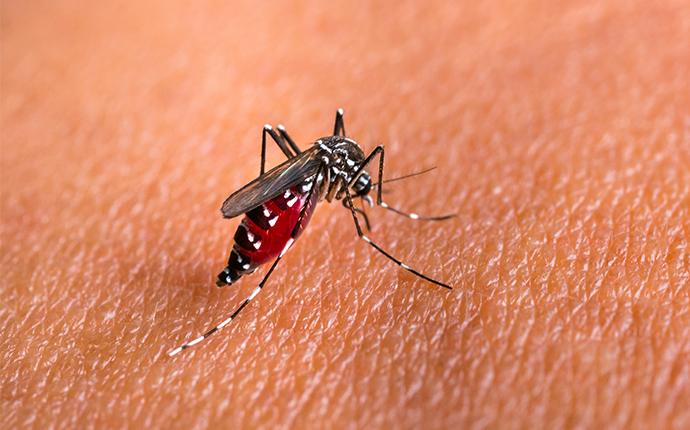 Mosquitoes are annoying. What's worse, they're dangerous. Mosquitoes feed on blood and can transmit harmful bloodborne illnesses to people whom they bite. Therefore, it is important to do what you can to limit mosquito populations around your property. One of the more popular methods for repelling mosquitoes is the use of aromatic scents. Scents that can repel mosquitoes include:
Citronella
Clove
Cedarwood
Lavender
Eucalyptus
Peppermint
Rosemary
Lemongrass
While aromatics can help to repel mosquitoes, they don't address the root of the problem. Therefore, if mosquitoes on your property are keeping you indoors, you need professional help. Contact Bay Pest for mosquito control solutions that you can count on reduce mosquito populations in your yard. Give us a call today to learn more.
Five Signs Your Moraga Home Has An Ant Problem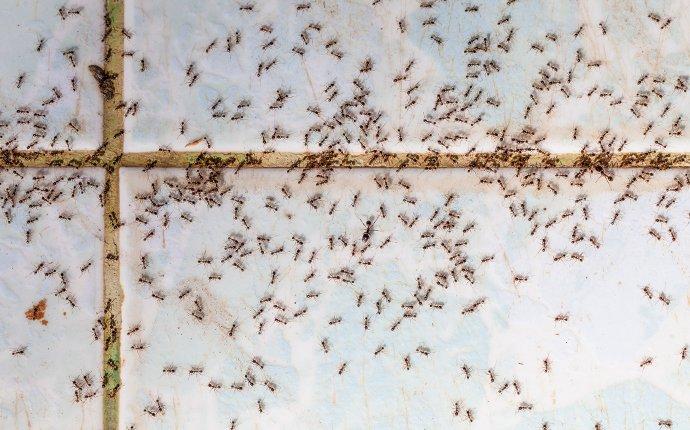 Seeing ants walking in a single file line is pretty cool. However, if that ant line is in your home, then you most likely have an ant infestation which is decidedly not cool. Ants can cause problems for homeowners. They can spread disease, damage property, and bite. To limit the damage caused by ants, you need to be able to accurately identify infestations. To do so, you first need to know the signs of an ant infestation. These include:
Ants in your home.
Holes in cardboard food boxes
Piles of soil or dirt in your yard
Rustling noises in your walls
Shed wings on the surfaces of your home.
If you notice any of these signs, contact the pest professionals here at Bay Pest. Our certified pest technicians have the experience and expertise needed to eliminate an ant infestation that you may be dealing with. Give us a call today to learn more about our ant control solutions.
Commercial Pest Control In Moraga, CA
It's not easy to run a business, especially when invasive pests are getting in the way. With commercial pest solutions from Bay Pest, you receive customized treatment plans that minimize risk and maximize effectiveness. We do this by utilizing Integrated Pest Management methodologies. This means we use as little product as possible when treating your business. Instead, we rely on our extensive knowledge of pests to address the source of infestations. Not only does this help to eliminate current pests, but it also lessens the chance of future infestations. Our treatments are based on information found performing detailed inspections of your property and speaking with you about what you've been experiencing. And we only use products as a last resort. To learn more about our commercial pest services, contact us here at Bay Pest today.
Schedule Your Free Inspection
Complete the form below to schedule your no obligation inspection with Bay Pest.