Customized Service To Rid Your Business Of Pests
As a business owner, you've become an expert at solving the problems that crop up for your business. You can solve most problems on your own, but some are outside your field of experience. A pest infestation is one such problem. With so many different pests that can get into your facility, and with so many various issues they can cause, it's no wonder that to rid yourself of a pest problem – you need solutions tailored to the specifics of that problem.
Bay Pest has over 40 years of experience treating and eliminating pests. We can protect your business from the property destruction, health threats, and reputation damage that a pest infestation can cause. Sometimes protecting your business requires a little help. The experts at Bay Pest are ready to lend a hand.
Our Commercial Pest Control Offerings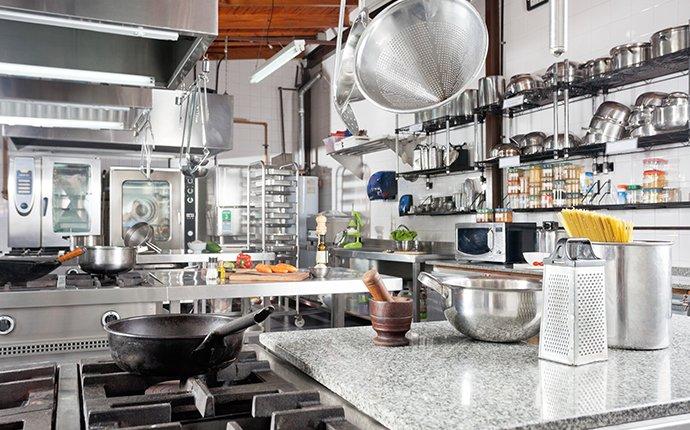 Detailed Inspections
In order to provide effective pest control, we must begin with a detailed inspection of your property. We'll talk with you about the problems you've been having, what you've seen, and any areas of concern you have. We'll inspect both the interior and exterior of your facility, looking for pest activity and entry points. All of the information we gather will help us develop an effective plan to eliminate your pest problems.
Integrated Pest Management
We design our services around the big picture so that we not only eliminate your present problems but also prevent them in the future. By focusing on integrated pest management during your interior treatment, we ensure that we use the least amount of product necessary to achieve outstanding results. We'll also treat the exterior to prevent new pests from getting inside.
Unlimited Follow-Ups
At Bay Pest, we care about serving our customers with excellence. Your satisfaction is our main goal. That's why we offer guaranteed service with unlimited follow-ups. We suggest allowing ten days for our treatments to take full effect. We then provide unlimited follow-ups if you're still experiencing problems. Furthermore, most commercial services include monthly service visits to maintain a pest-free environment.
Our Specialty Pest Control Options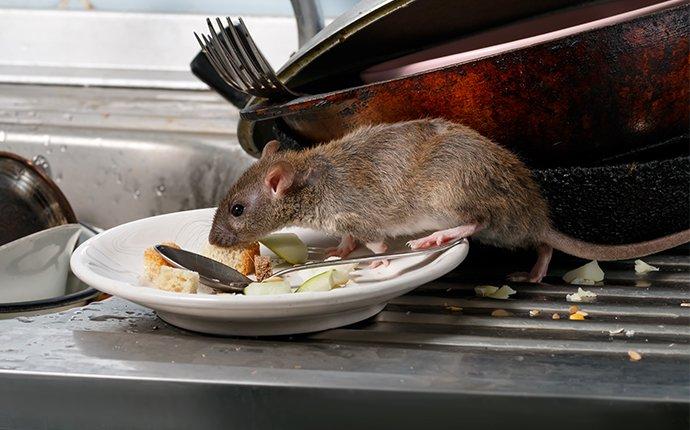 Rodent Exclusion
Rodents are terrible for business. Let rodent exclusion services from Bay Pest remove them, clean up after them, and make sure they can't get back inside.
Termite Control
Termites can destroy your facility without you even realizing it. Protect it with the help of Bay Pest's termite control services.
Cockroach Control
Cockroaches are filthy pests that put your customers and your business at risk. Eliminate them and keep them out with cockroach control services from Bay Pest.
Frequently Asked Questions (FAQs)
Are your services guaranteed?
They are! We offer a 30-day guarantee on our services that includes unlimited follow-ups. If we don't resolve your pest problem during our scheduled treatment, we'll return to your business as often as necessary to ensure your business is pest-free.
What types of businesses do you work with?
We work with many types of industries. These include property management, restaurants, retail stores, industrial facilities, multi-family homes, strip malls, and more. To see if we can offer our services to your business, contact us.
What is Integrated Pest Management?
Integrated pest management (IPM) is an approach to pest control that looks at all the factors that contribute to pest infestations in order to provide long term results. Instead of simply spraying a product and hoping it takes care of the problem, IPM looks at and aims to change environmental, behavioral, and biological factors that contribute to pest problems.
Schedule Your Free Inspection
Complete the form below to schedule your no obligation inspection with Bay Pest.