Reliable Pest Control Services In Discovery Bay, CA
When you own a home or business in the Discovery Bay area, many pest problems can plague your property and cause a lot more than frustration. To avoid the dangerous and destructive Discovery Bay pests, it's important to know whom to trust regarding pest control.
At Bay Pest, we offer the following assurances that can give you confidence when invasive local pests threaten everything that matters most to you:
Over 40 years of industry and area experience
Pest-free guarantee
Unlimited follow-ups
Same day and emergency services
Call us today to partner with the most experienced pest professionals in the industry and area.
Home Pest Control In Discovery Bay, CA
When pest problems threaten your Discovery Bay area home, protecting your family and your property value requires a lot more than some do-it-yourself (DIY) pest control methods and some store-bought sprays. Instead of taking a chance with what matters most to you, why not partner with the professionals that can provide a pest-free guarantee on your property?
With an outstanding track record and over 40 years of industry and area experience, our Bay Pest residential pest control technicians can provide all of the services that you need. Give us a call today to schedule an inspection with one of our residential pest control technicians.
Four Things Every Discovery Bay Homeowner Should Know About Fleas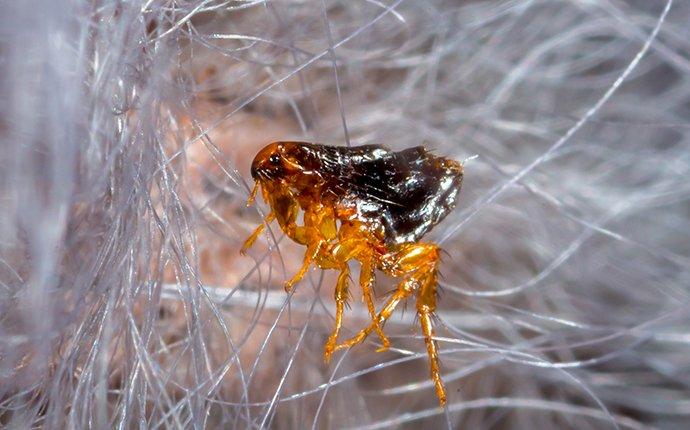 In a place like Discovery Bay, fleas can make their way onto your property through all sorts of vehicles. Usually, rodents or deer introduce fleas to your property, but many people don't realize the danger behind fleas. Here are four things that every homeowner in the Discovery Bay area need to know about these invasive pests:
You can incur flea problems without pets on your property.
Fleas are dangerous disease spreaders, and they were actually responsible for spreading the bubonic plague all those years ago.
Preventing wildlife attraction to your yard can actually reduce your chances of a dangerous flea infestation.
Once fleas enter your home, their eggs can be impossible to eradicate.
Because fleas can be so difficult to get rid of after your pets shake them out onto your carpets or furniture, it's important to partner with professionals at the first sign of a flea problem. That's why the residential pest control technicians at Bay Pest are just one call away. Reach out to us today to schedule a thorough inspection and get to the bottom of your flea problem before it endangers your family.
What Every Discovery Bay Property Owner Needs To Know About Roof Rats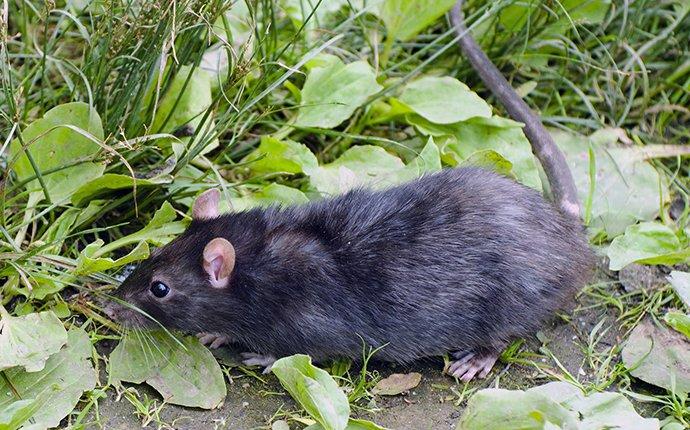 If you have roof rats on your Discovery Bay property, these pests can pose a danger to your home and your family. If you are a Discovery Bay homeowner, that's just a small fraction of what you need to know about roof rats. The main things you need to understand about roof rats include what brings them onto your property, how dangerous they can be, and how quickly you can get rid of them.
Roof rats will be attracted to your home through accessibility and potential for stored food. That's why keeping your tree limbs trimmed back from the home can prevent roof access, and it's why storing your food and trash properly both inside and outside the house can help reduce roof rat attraction to your home. If these pests get in, they will use their sharp teeth and their incessant need to chew on almost anything to create serious damage throughout your property. They will also spread harmful bacteria around the property, leading to salmonella, E. coli, and more.
If you do incur a roof rat infestation, it's important to seek professional help immediately. These pests will reproduce rapidly within your walls, so your store-bought traps and home remedies might not be able to keep up. In fact, many of these items will put your children or pets at further risk. That's why it's important to partner with experienced rodent control professionals who can promptly get rid of the problem. If you notice signs of a roof rat problem, then give us a call immediately to take care of the problem completely, guaranteed.
Commercial Pest Control In Discovery Bay, CA
In a place like Discovery Bay, your business could be at severe risk of pest infestation. Unfortunately, no matter what kind of business you run, pests will likely have a reason to try and get in. Pests will almost always be able to find a way to damage your inventory, contaminate your stored foods, ruin your reputation, threaten your employees and customers, or lead to failed health inspections.
Instead of risking your investment by relying on DIY pest control methods, why not partner with commercial pest control experts that can guarantee you a pest-free property? Don't take a chance on anything less than pest control that makes you a top priority, and don't take a chance on anything that isn't backed by decades of experience. Give us a call today to schedule an inspection with one of our expert commercial pest control technicians.
Schedule Your Free Inspection
Complete the form below to schedule your no obligation inspection with Bay Pest.