Get Started With Pest Control!
When you partner with Bay Pest, your satisfaction is 100% guaranteed. To get started with a pest control plan, sign up for a free consultation with us today and receive your free estimate!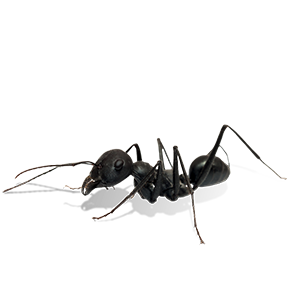 100% Satisfaction Guarantee
When you partner with Bay Pest, you'll never have to worry about your needs not being met. We are dedicated to making sure our customers are 100% satisfied. If your pest problem hasn't been resolved after treatment, we'll return as many times as necessary to take care of it for you. When you choose us, you can say goodbye to pests, guaranteed!
Our Effective Pest Control Process
No two pest infestations are exactly alike, and at Bay Pest, we understand that providing customized service tailored to your needs is the most effective and efficient way to eliminate your pest problems. To get started with ongoing pest control services in San Jose, Fremont, Pleasonton, and the surrounding communities, choose one of our quality pest control programs!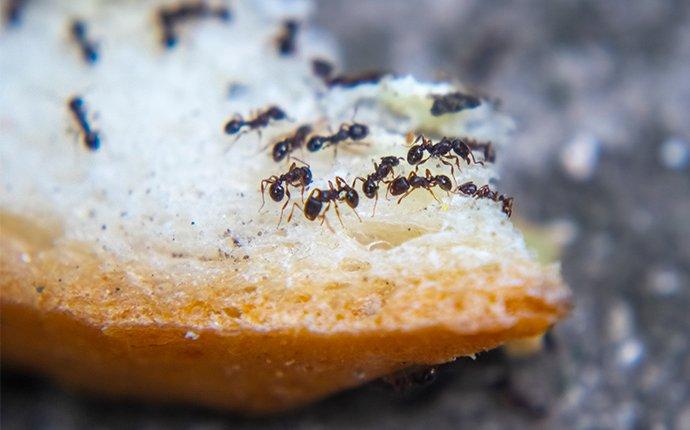 Free Inspection
At Bay Pest, we start our treatment process by performing a thorough inspection of your home and providing you with an estimate for our services, completely free of charge. Beginning with a detailed inspection allows us to tailor our treatment plan to your unique pest control needs.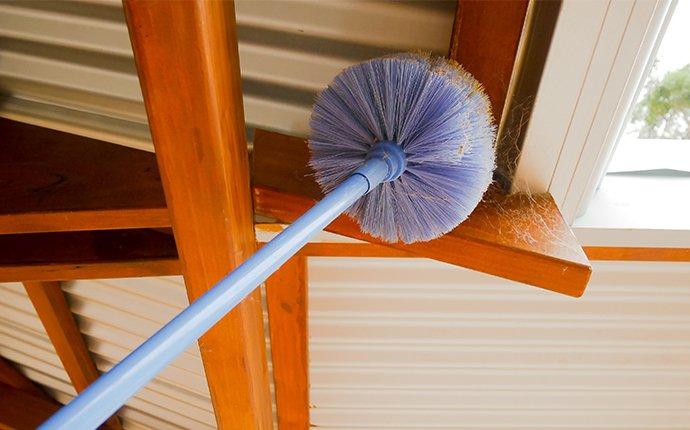 Treatment
Based on our findings during the initial inspection, we'll customize our treatments to target your specific pest problems. We perform both interior and exterior treatments to eliminate your current infestation and provide lasting pest protection to keep your home pest-free all year round.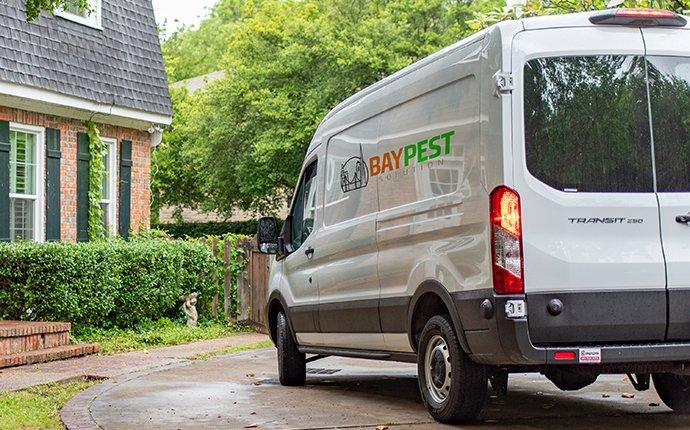 Follow-Up
We're dedicated to protecting your home from pests. In addition to providing quarterly service visits, we also offer unlimited follow-ups as part of our pest-free guarantee. With unlimited follow-ups visits during each guarantee period, we make sure you're getting the results you need.
Get Started With Bay Pest Today