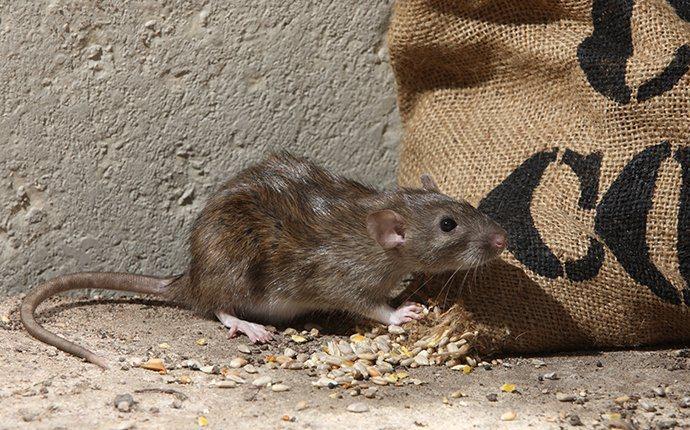 Are rats interfering with your holiday spirit? These five tips can help you prevent this rodent for good.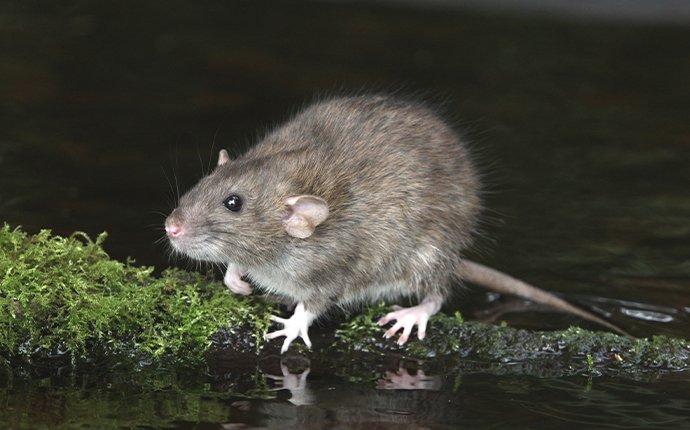 Rodents are often associated with being unclean, and it's not hard to see why. Rats are perhaps one of the most diverse disease carriers in the animal kingdom, able to leave E. coli, tularemia…
Schedule Your Free Inspection
Complete the form below to schedule your no obligation inspection with Bay Pest.