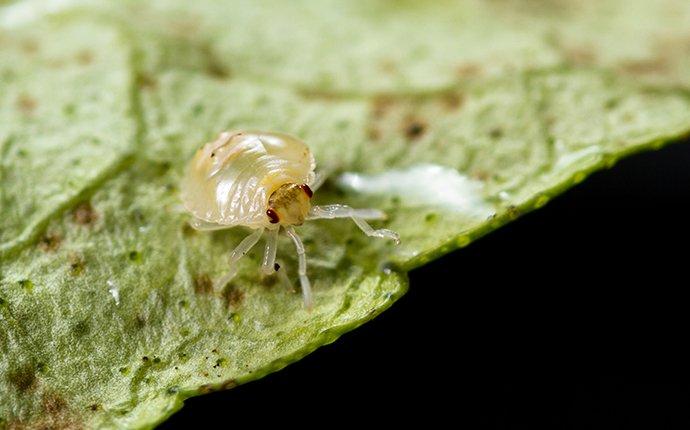 Think you've got a mite problem? If you're unsure, it may help to read up on these tiny pests.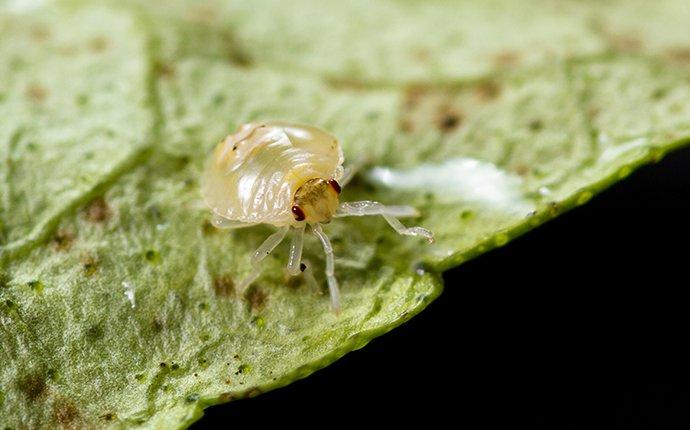 Mites are arachnids and related to spiders. While they don't have venom, they can do some major harm in the Bay Area, CA.
Schedule Your Free Inspection
Complete the form below to schedule your no obligation inspection with Bay Pest.